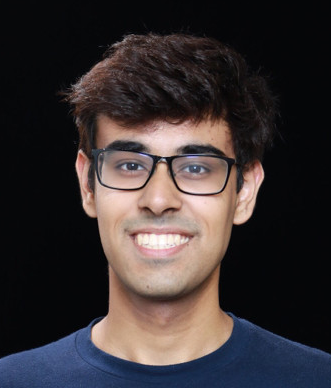 I'm an undergraduate studying Math and Computer Science in the Turing Scholars Honors Program at UT Austin. Last summer, I interned with the AWS Data Platform team at Amazon in Seattle. Future: Amazon in Summer 2019, Citadel Securities in Fall 2019.
As a high-school student, I led development of some popular open-source software — n, Git Goodies, p, git-fire, and git-extras.
Previously, I was a director for HackDFW and CodeDay Dallas.
Contact
Projects